Our Bridgewater / Somerset County office in Central New Jersey utilizes the most current, state of the art equipment to perform all of your family, cosmetic, and emergency dentistry.
---
.
Waiting Room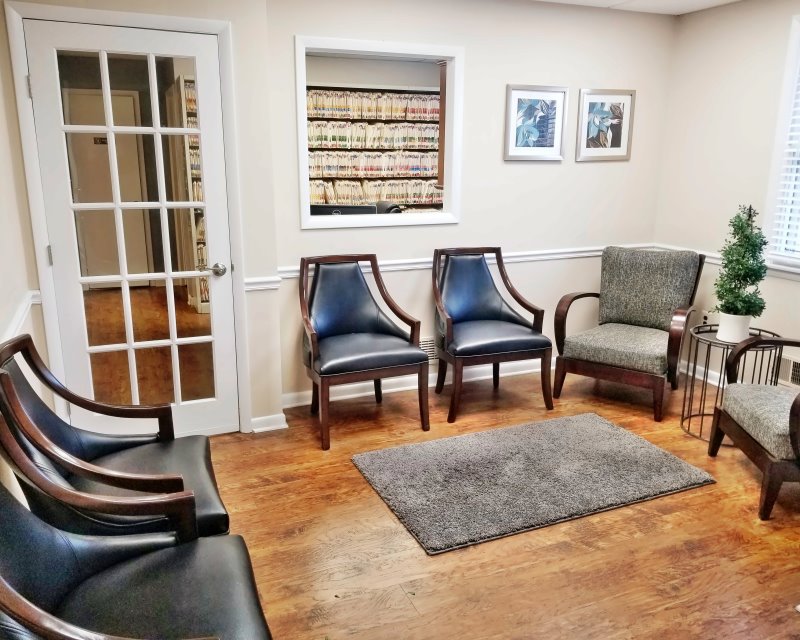 ---
.
Front Desk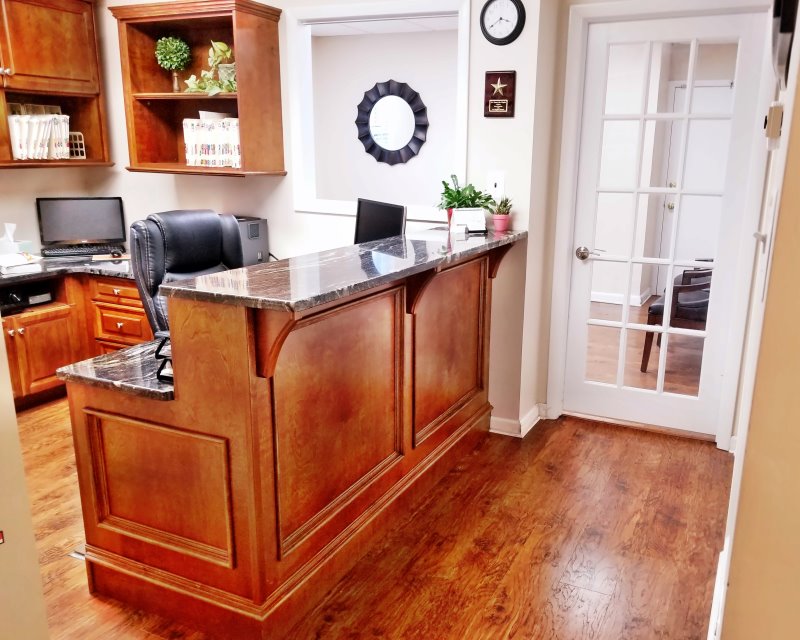 ---
.
TV Area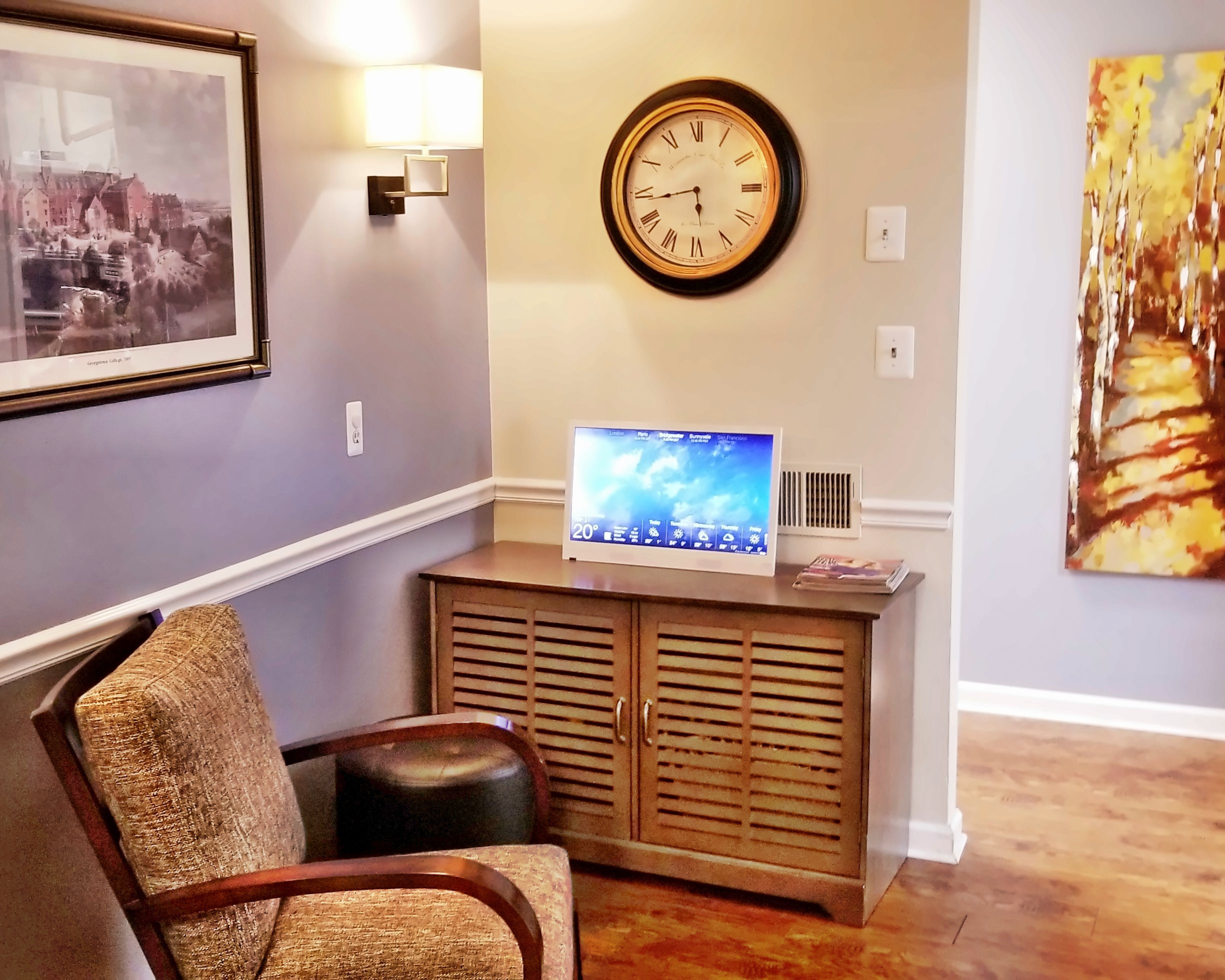 ---
.
One of our Dentistry Rooms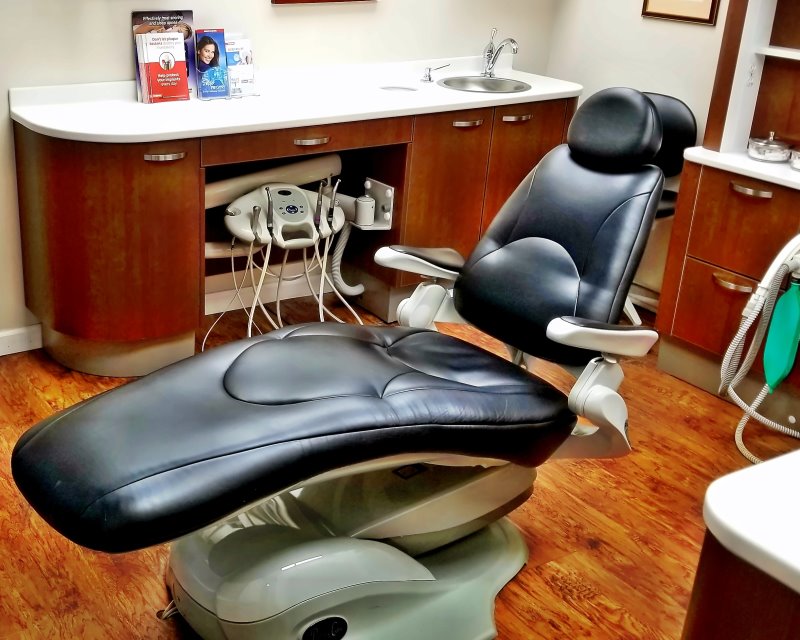 Note: Click on any of the above pictures to expand them into a new browser tab.